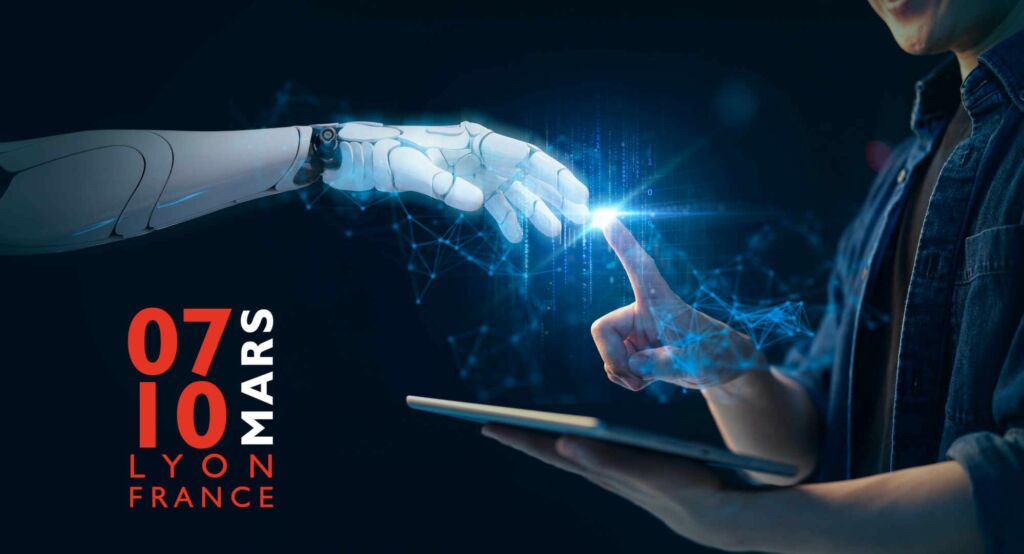 The event is composed of 200 presentations
sorted by technical topics, talks, poster presentations and 6 round table sessions responding to the world's challenges.
* The 3 000 sqm Measure and Metrology area will be located
in the heart of our partner exhibition, Global Industrie, and the Metrology Village will gather the major brands of the measurement and metrology sector.
* The place to generate quality leads
The programme is also enriched by "core target" networking during coffee and lunch breaks, and convivial moments all the event long!